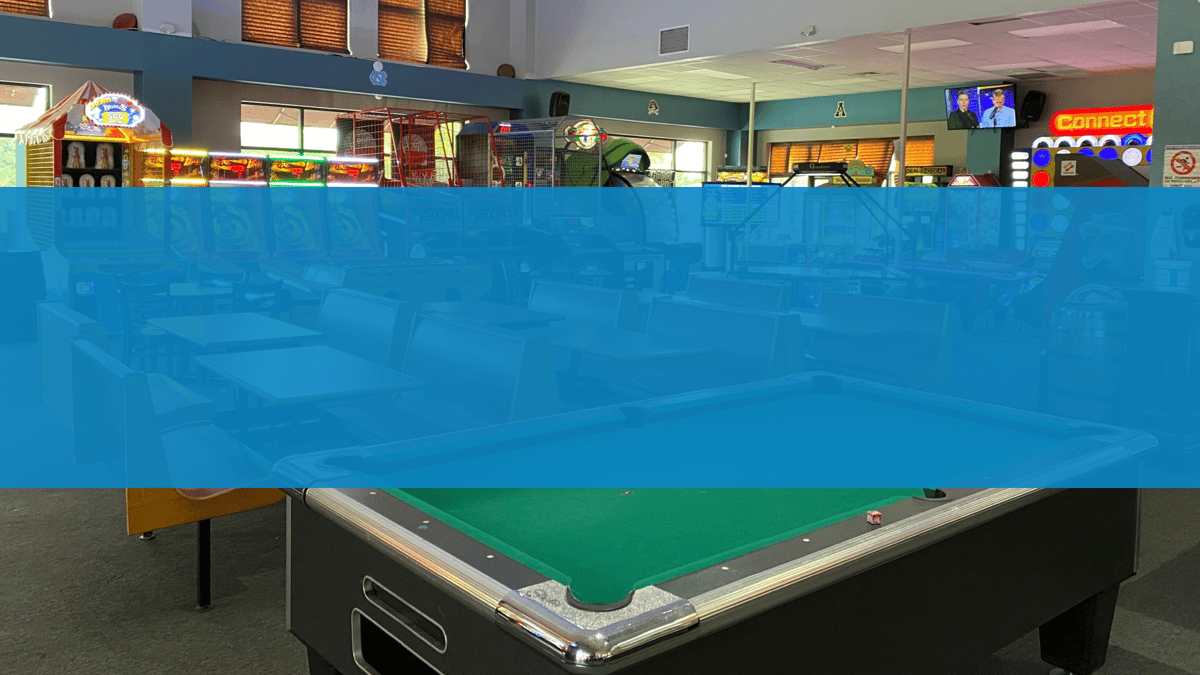 Our Menu - Staff Favorites & Best Sellers
Our Menu - Staff Favorites & Best Sellers
At our Good Times Arcade and Tavern, we pride ourselves on serving the best food and providing the best customer service.
Our menu items are all made from fresh, high-quality ingredients and our staff favorites are definitely some of the most popular items on the menu. Here are a few of our bestselling and staff-favorite items:
Staff Favorites:
Goodwons are not only a staff favorite but also one of the most purchased appetizers online. Crispy wonton wrappers are filled to the brim with shredded chicken, tangy slaw, and topped with a sweet dumpling sauce.
The Holy Cow burger has been a favorite since it was ran as a special back when we opened in 2018, which then earned it a permanent spot on the menu.
The Philly Cheesesteak wrap is another favorite among staff. It's made with thinly sliced steak, melted provolone cheese, grilled onions, peppers, and mushrooms then we top it with chipotle mayo. It is also available as a traditional Philly sandwich and a Philly pizza!
But, what about customer favorites?
These are our best selling menu categories and food items based on what is ordered in our restaurant. Appetizers are our best selling menu category both in-house and online orders, with our Traditional Wings and Goodwons stealing the show online.
Appetizers
Runner Up: Goodwons
Burgers 🍔
Runner Up: Guinness BBQ Burger
Sandwiches 🥪
Runner Up: Turkey Pesto Sandwich
Pizzas 🍕
Runner Up: Taco Pizza
Kids
Runner Up: Mac-N-Cheese
DID YOU KNOW?
You can let everyone know your favorite menu items by hitting the ❤️ on each of the items you like on our menu or even leave a review on your favorite items? You also get entered to win $500 when you leave a review!
We hope you enjoyed this roundup of some of our most popular dishes. Be sure to sign up to become a VIP on our site to be the first to know about our latest menu additions and get special offers in your email. If you're hungry after looking at all this food, just click the item that sounds the best and order online! And don't forget to share this article with your friends and family and let them know your favorite menu items!