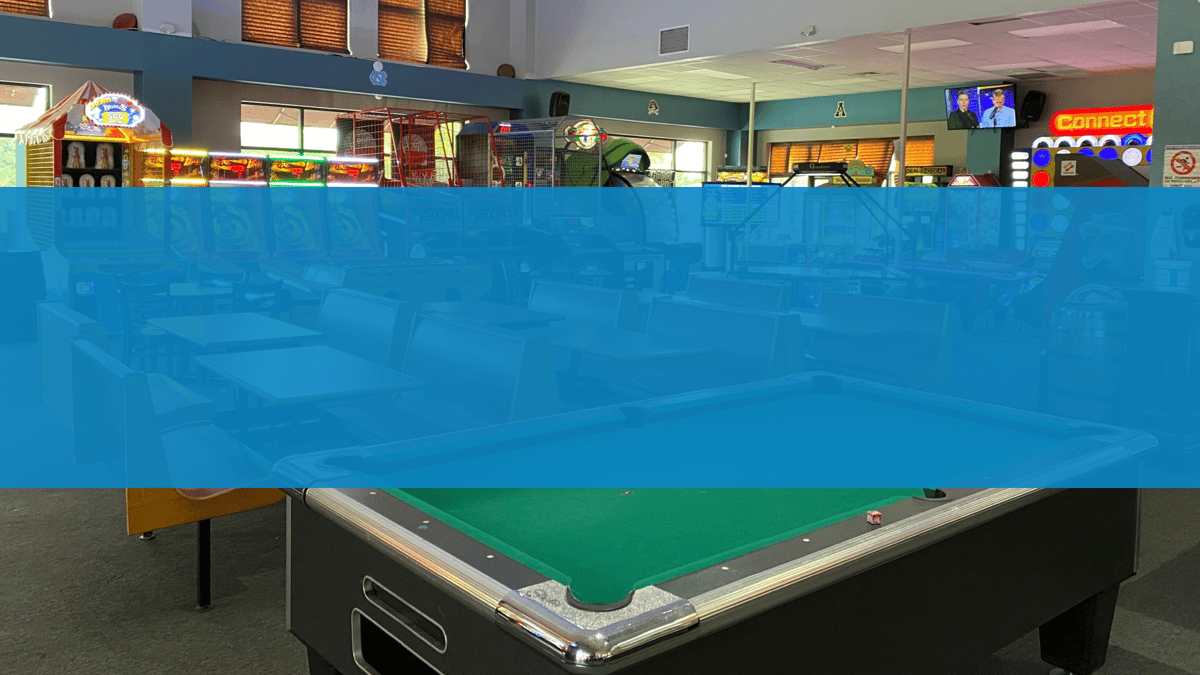 Good Times in the Community
Good Times in the Community
At Good Times we're about more than just having a good time, our goal is to bring people together in a fun and unique environment and helping the community is one of our core values.
Our Good Times family is happy to help our community by hosting school spirit nights, fundraisers, or simply giving a donation we are happy to help local schools, little league teams, youth groups, and local non-profits. Whether you are looking for a donation or for the perfect place to host an event, we would love to help!
We know schools need money for supplies, field trips and upgrades and school spirit nights are a great way to involve the students and their families. We also know family schedules can be chaotic between work, play, dance, sports, dinner. We donate 10% of our dinner sales from your school participants, just let your server know that you're there for spirit night so we can put it on your receipt. In addition to hosting your spirit night we also help you get ready by providing invitations with you school logo and yard signs to put in the carpool line. Each student that attends spirit night will also receive a Good Times pencil. We've hosted several local schools such as Bryan Road Elementary, Westview Elementary, and Johnston Charter Academy.
Fundraising can sometimes be the most difficult part for any nonprofit. So we do our best to make it easy on you. Not only will we host your fundraising event at our restaurant and arcade but we'll also help market your event by sharing to our large social media following, as well as, donate a portion of sales to your cause! Hosting a fundraising event with us is sure to help your cause, with our full service menu and arcade guests hang out twice as long because they're having such a good time. We've helped raise money to benefit families struck by tragedy, non-profits like Sgt. Rosco's Pups for a Purpose, and even hosted car and truck shows along with vendors to raise money for spinal cord injuries.
Even if you're just looking for a gift certificate or some Good Times swag for a raffle we would love you help you out. We have t-shirts, hats, pencils, and even more on the way to make your next spirit night or fundraising event a success.