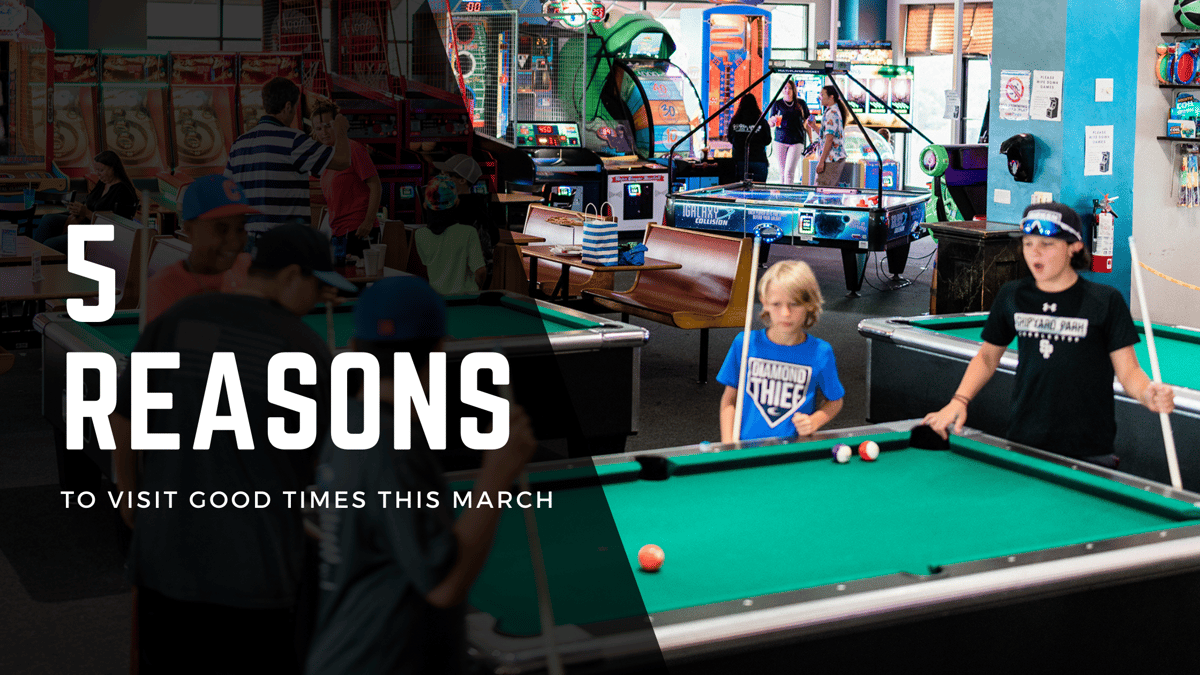 5 Reasons to Visit Good Times in March!
5 Reasons to Visit Good Times in March!
Good Times Arcade & Tavern schedule for March is pure Madness! This month is packed with special events, games, and of course live music every weekend!
1. 🎤 Catch live music from local artists every Friday & Saturday night.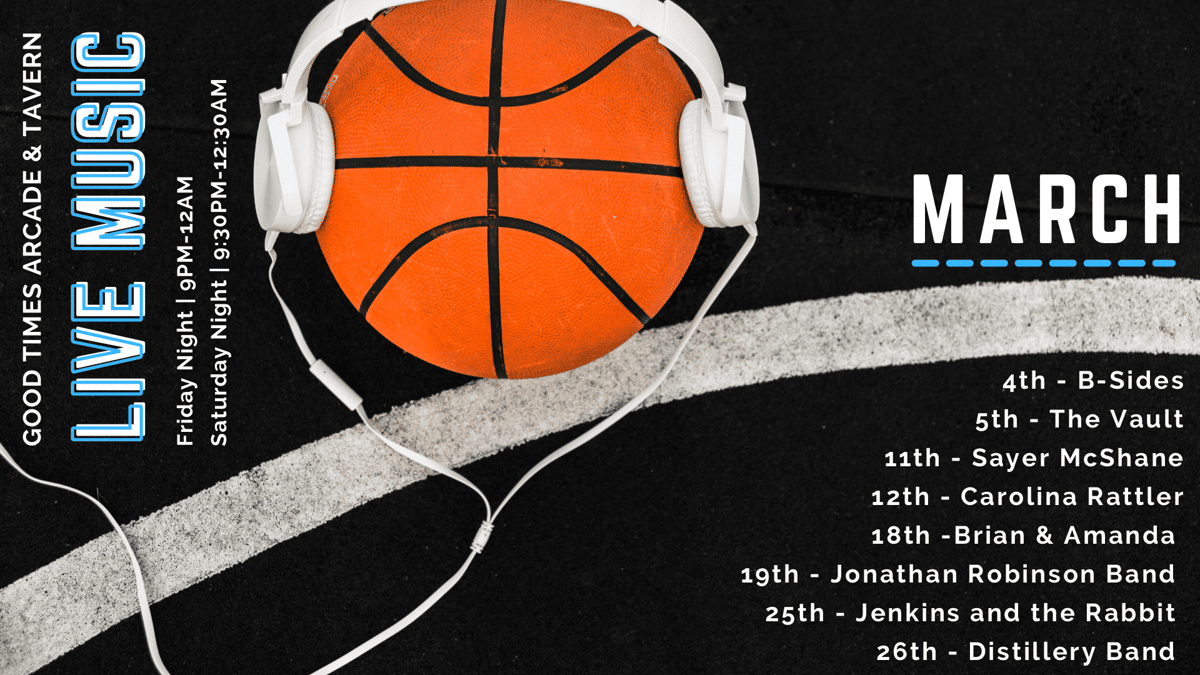 2. 🏀 We've got all the games you want to watch on the big screens!
$8 lunch specials are available Monday-Friday from 11am to 3pm.
$7 Goodwons during all the games.
Be sure to check the board for daily drink specials. 🍻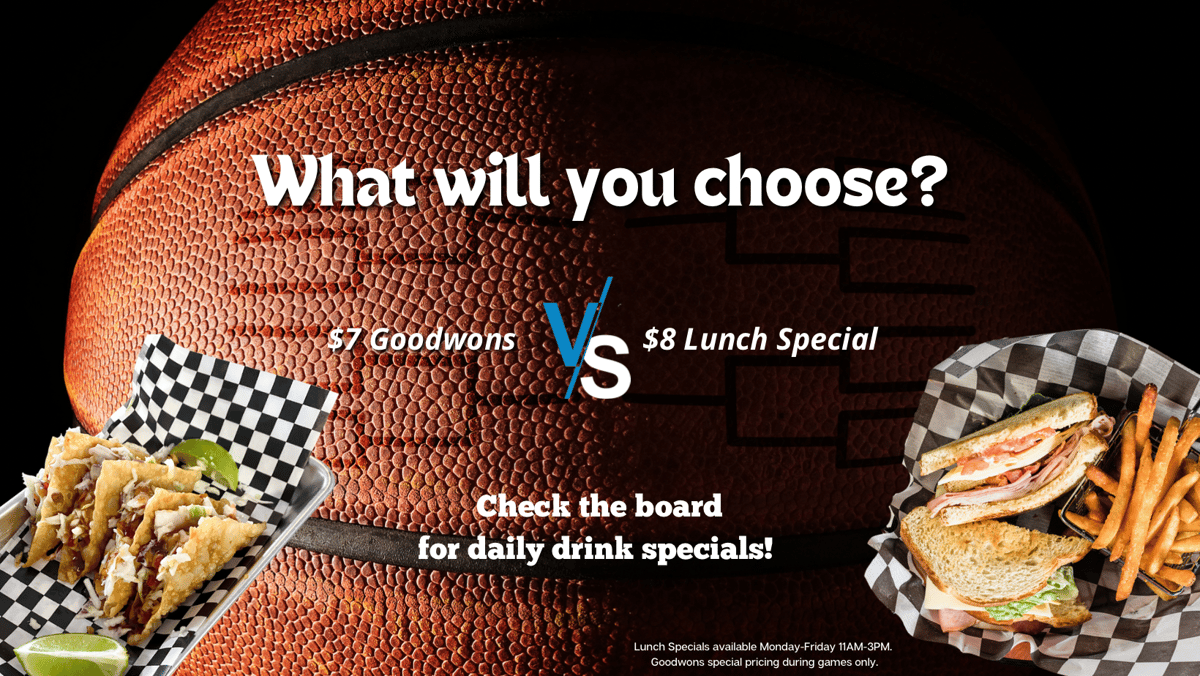 3. ☘️ St. Patty's Day at Good Times
Drink specials all day!
$6.75 - 20oz. Guinness
$4 Green Beer
$6 Jameson Irish Whiskey
$11 Guinness BBQ Burger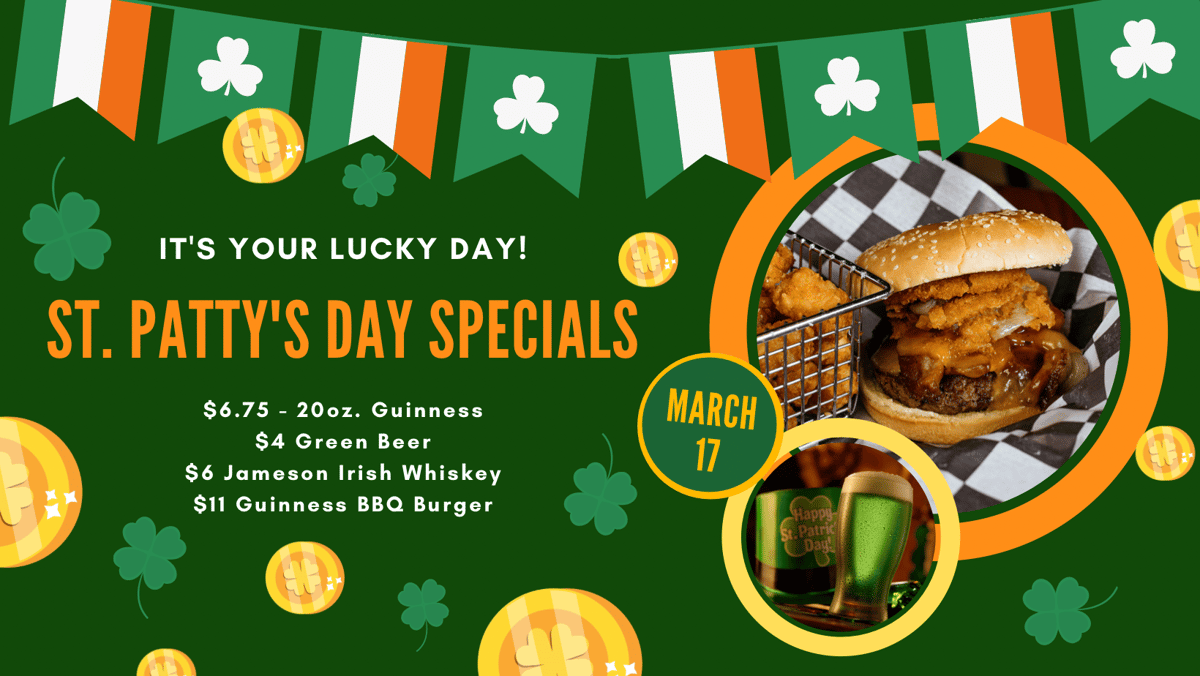 4. 🤼‍♀️ Micro Mania Midget Wrestling Tour
Sorry folks, this event is SOLD OUT!
Let us know if you'd like to see more events like this in the future.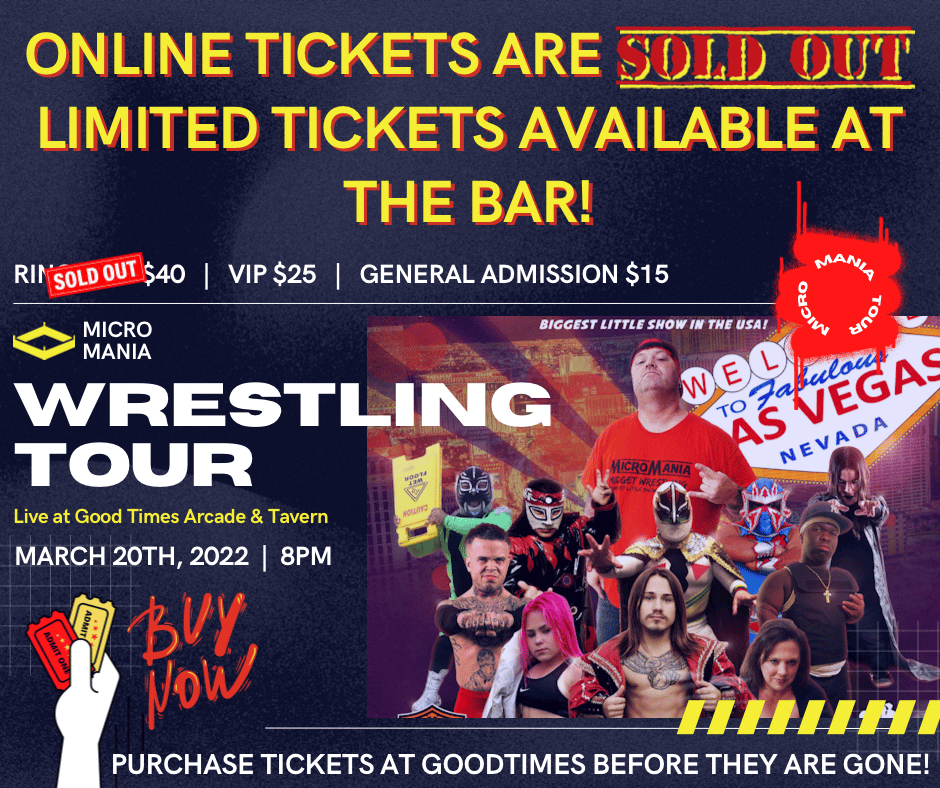 5. 🥂 Girls Night Out The Show
Coming to Good Times March 27th. Buy your tickets 🎟 here and treat yourself to a night out with your favorite ladies.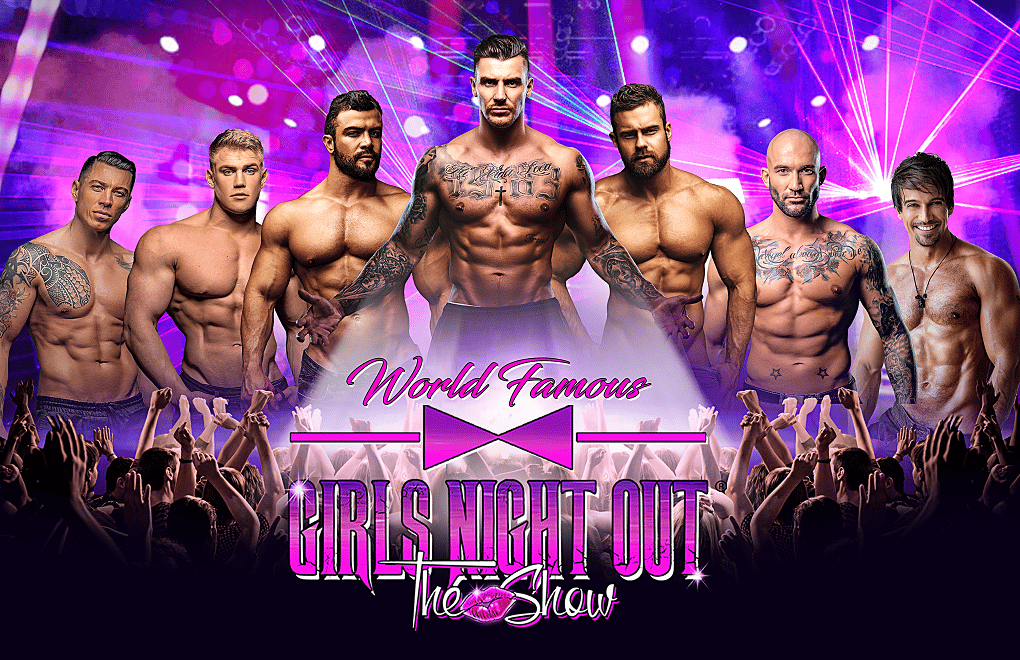 We hope to see you at Good Times Arcade & Tavern this month!